Address

41 Moor Lane, North Hykeham, Lincoln, LN6 9AE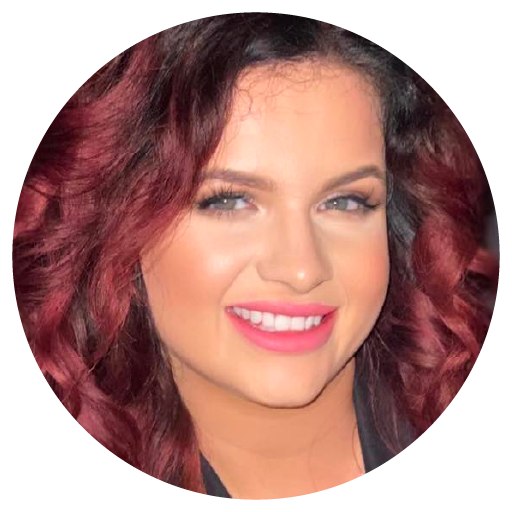 "Sean has been coaching me in personal and business development for the past 6 months. Sean is the most kind and caring gentleman you will meet, will make you feel completely at ease and always puts you in his first thoughts. What i have taken away from our sessions have been absolutely life changing for me and are things i will now use for he rest of my career, I have grown as a person and as a young business woman. I cant thank you enough Sean 100% highly recommend."
Harriet Webber
Facebook Review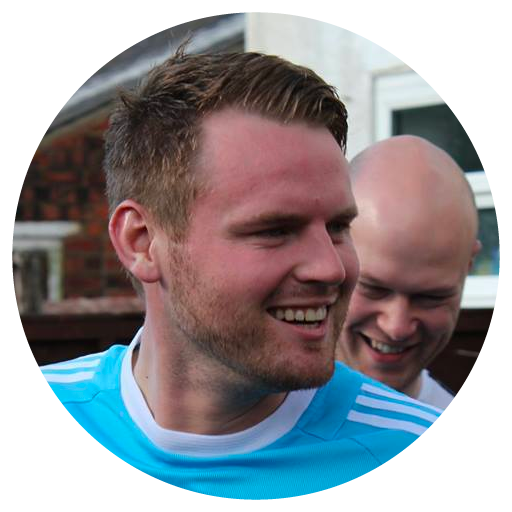 "What can I say about Sean @ Refinity, I've been in business for 13 years. Always felt I was just going with the flow. When the first government lockdown came in March. I knew things or I had to change. My Business wasn't profitable and I couldn't bury my head in the sand much longer. Sean is a client of mine, so I reached out for some advice.
Sean has worked with me to help me work on my self-limiting & negative behaviours. I am more confident now in everything I do, He's made me see that I have no boundaries, this has inspired me to see their no Limit to my full potential.
In our weekly meetings, We discussed what's happened During the week, he's is a great soundboard of advice.
I learn so much about myself in these Little lessons by reviewing and analysing my own action and performance in a way I've never thought of.
Sean even got me to celebrate, Little achievements.
Sean is also helping me to create a structure to my business, Creating a strong vision & mission. We've also set out clear values and goals."
Thomas Robinson
Facebook Review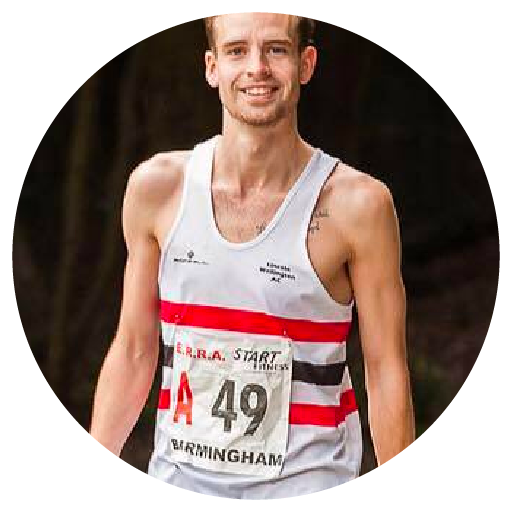 "I have been working with Refinity since the birth of my Sports Therapy business. Having Sean as my coach has enabled me to learn and grow at the same rate as my business - starting as a sole-trader to incorporation, and becoming an employer. From the daily responsibilities of running a business to some more uncommon tasks, his coaching has helped me to understand exactly what needs doing, why it needs doing, and how it needs doing for maximum effectiveness. The greatest challenge for me is productivity. And, having Sean there when I need him to boost my productivity most-likely saves me a lot of money and heartache."
Shane Robinson
Facebook Review