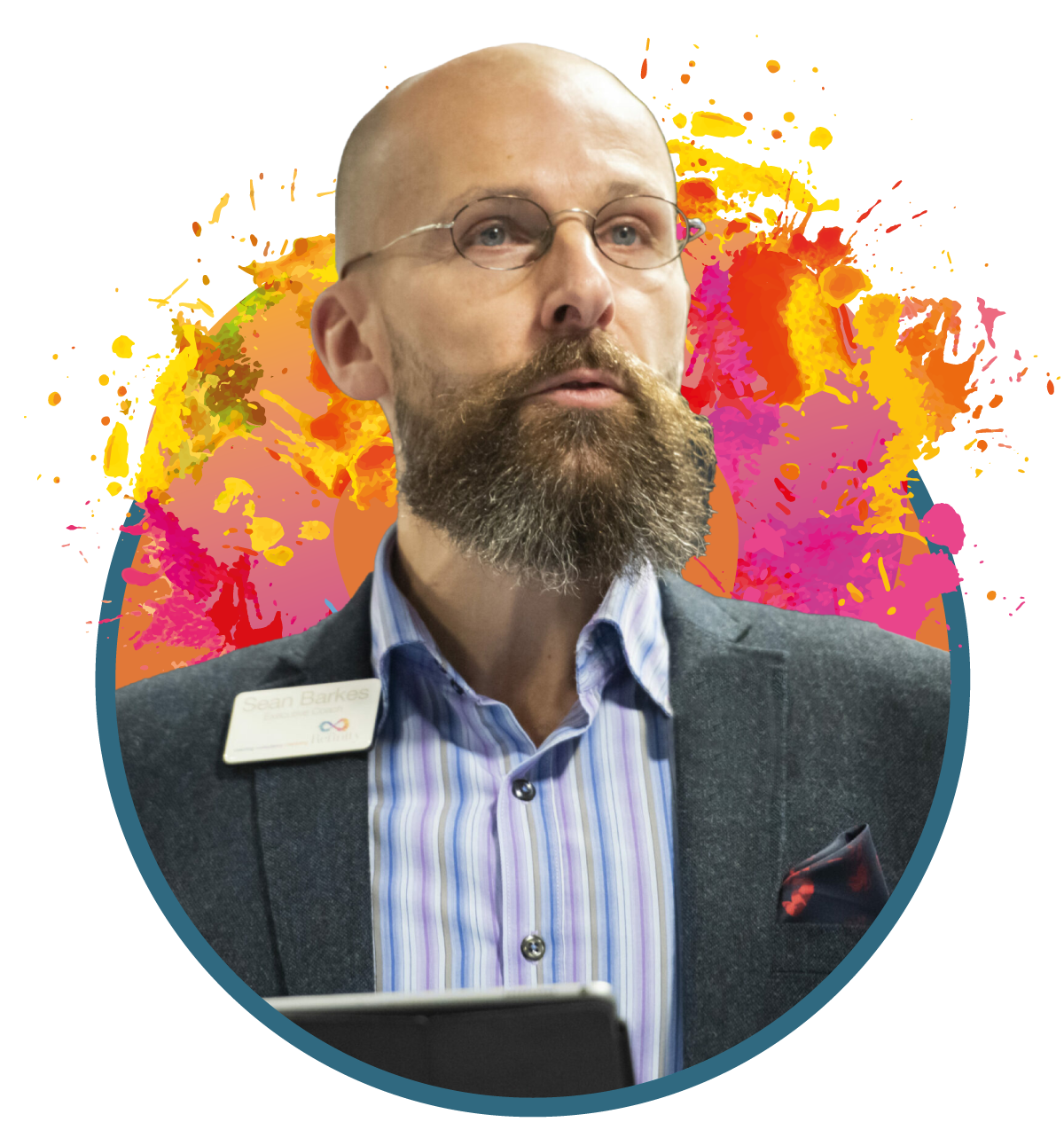 A lack of clarity can cause anyone problems
Whether you're any individual on the street, a business owner or the most senior of executives, a lack of clarity will have an impact. 
Maybe you're an SME business owner, with hundreds of ideas but no time to spare. Or perhaps you feel you've lost your shine; you lack direction or purpose. A lack of clarity can affect anyone and, left unchecked, can pollute almost any aspect of your life.
Perhaps your head is buzzing with information, too much to grasp or you've lost your passion and feel like your wheels are spinning out of control.
Getting lost in this all-consuming mindset of confusion can be detrimental to both your professional and personal life. It draws all of your focus onto the problems that are right in front of you. 
Your head is crammed with self-limiting beliefs, you second-guess yourself. No matter how hardworking and successful you might be in your field of expertise, these thought processes can make you lose sight of whats important.
It's like a business that booms within its first year, driven by the owner's initial passion and enthusiasm. Without long-term vision, the business begins to stagnate and wither. There's no sustainable driving force behind it that will help it to profitably grow and continue to maintain that rapid momentum over the years. A lack of clarity affects our ability to see beyond the end of the day in managing businesses. 
Without an outside perspective, you can become consumed with what you think the problem is. When, in reality, what is truly restricting growth lies hidden in plain sight.
By breaking down self-doubt, fear of failure and rejection, you can start to turn around the influences that have negatively affected your work and personal life, breeding a sensation of discontentment. Picture having the clarity of mind and the confidence that comes with knowing that you are able to conquer any challenge that is thrown your way, regardless of how large or complex it might be.
Having that drive again and working with a sense of urgency and inner determination to achieve or nurture something that's bigger than yourself. Understanding the cogs behind the machine in a way that allows you to leverage your time more effectively in the 24 hours you are given.
To make this all a reality, it's important to have an open mind; to push yourself to improve and to dedicate time to self development.
You never know what will completely transform the way that you view the world, and what might open up doors of opportunities to solutions you couldn't see on your own.
With the help of a professional coach, you can finally reconnect with the things that matter to you and gain a newfound appreciation for the benefits of taking action and living a more content lifestyle.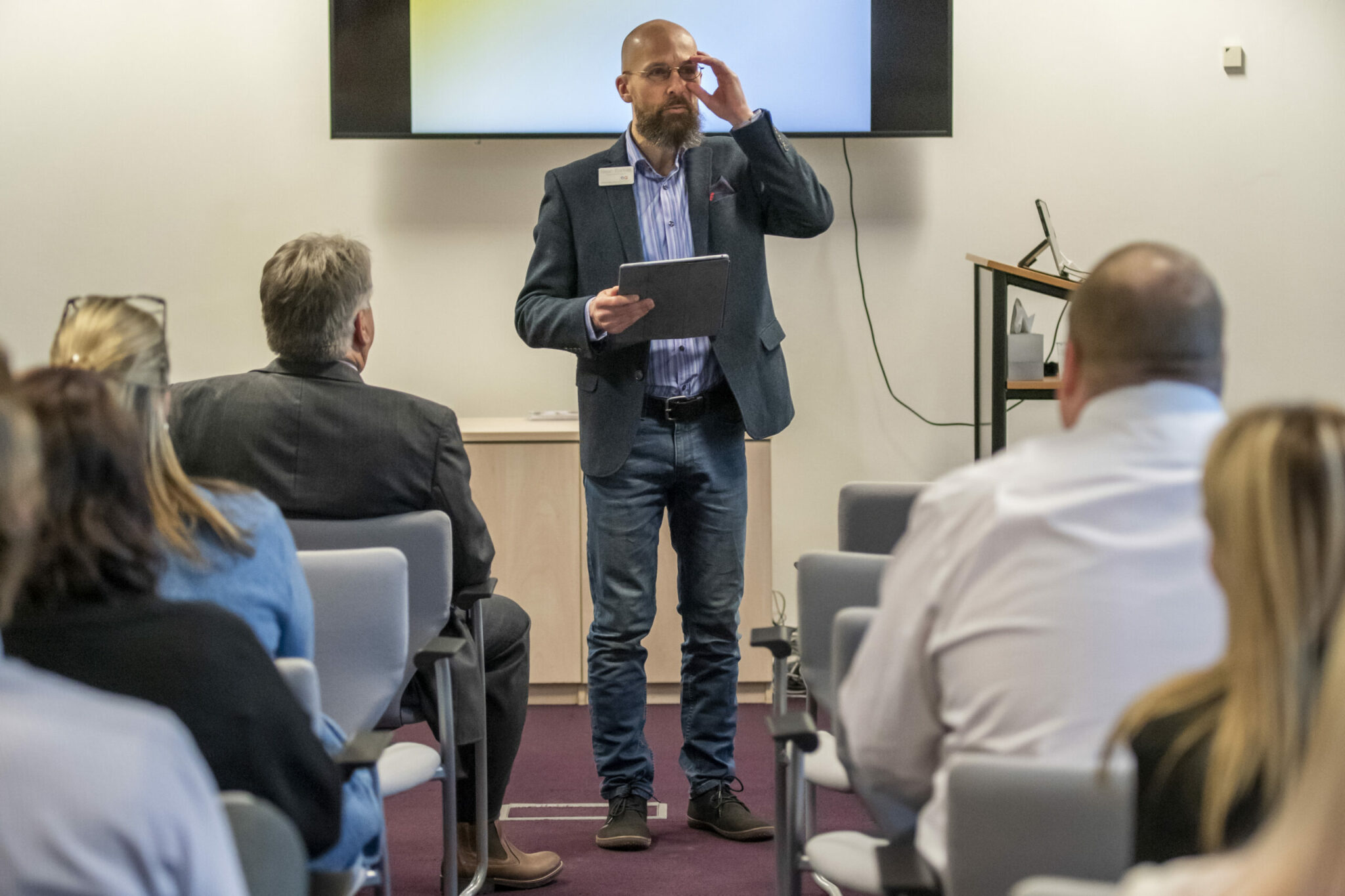 If you are committed to unlocking more of your potential or if you are dedicated to becoming a better leader and gaining the clarity you've lost, Refinity Quest can help to challenge your ideas and preconceptions, turning the way you view your issues on their head. 
This process helps to identify the flaws in your own logic, helping you to break through your self-imposed barriers and become a more fulfilled individual, get started today: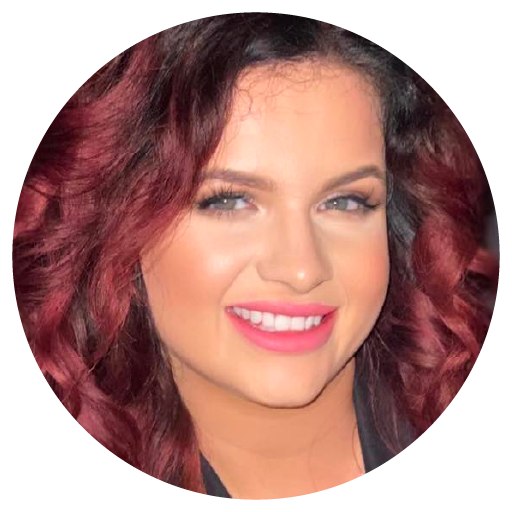 "Sean has been coaching me in personal and business development for the past 6 months. Sean is the most kind and caring gentleman you will meet, will make you feel completely at ease and always puts you in his first thoughts. What i have taken away from our sessions have been absolutely life changing for me and are things i will now use for he rest of my career, I have grown as a person and as a young business woman. I cant thank you enough Sean 100% highly recommend."
Harriet Webber
Facebook Review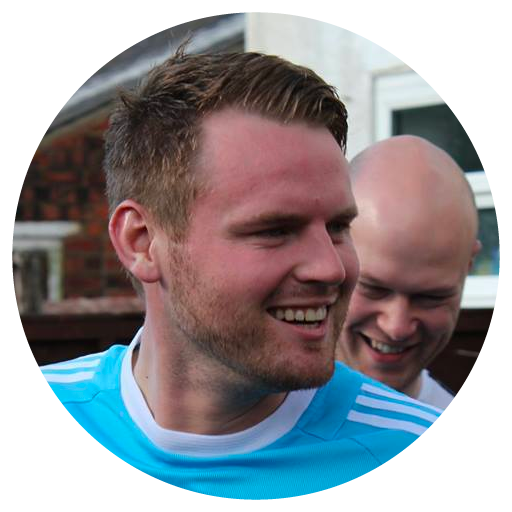 "What can I say about Sean @ Refinity, I've been in business for 13 years. Always felt I was just going with the flow. When the first government lockdown came in March. I knew things or I had to change. My Business wasn't profitable and I couldn't bury my head in the sand much longer. Sean is a client of mine, so I reached out for some advice.
Sean has worked with me to help me work on my self-limiting & negative behaviours. I am more confident now in everything I do, He's made me see that I have no boundaries, this has inspired me to see their no Limit to my full potential.
In our weekly meetings, We discussed what's happened During the week, he's is a great soundboard of advice.
I learn so much about myself in these Little lessons by reviewing and analysing my own action and performance in a way I've never thought of.
Sean even got me to celebrate, Little achievements.
Sean is also helping me to create a structure to my business, Creating a strong vision & mission. We've also set out clear values and goals."
Thomas Robinson
Facebook Review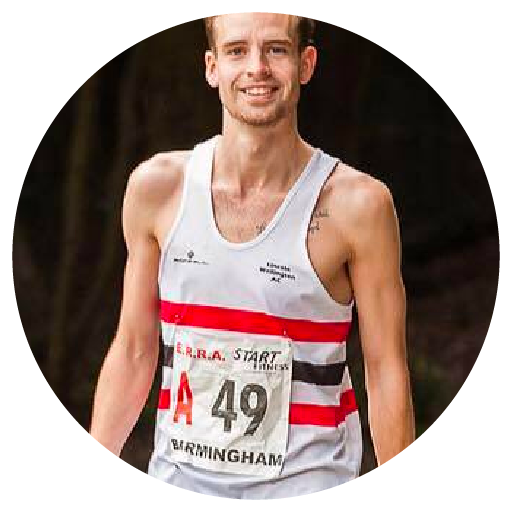 "I have been working with Refinity since the birth of my Sports Therapy business. Having Sean as my coach has enabled me to learn and grow at the same rate as my business - starting as a sole-trader to incorporation, and becoming an employer. From the daily responsibilities of running a business to some more uncommon tasks, his coaching has helped me to understand exactly what needs doing, why it needs doing, and how it needs doing for maximum effectiveness. The greatest challenge for me is productivity. And, having Sean there when I need him to boost my productivity most-likely saves me a lot of money and heartache."
Shane Robinson
Facebook Review