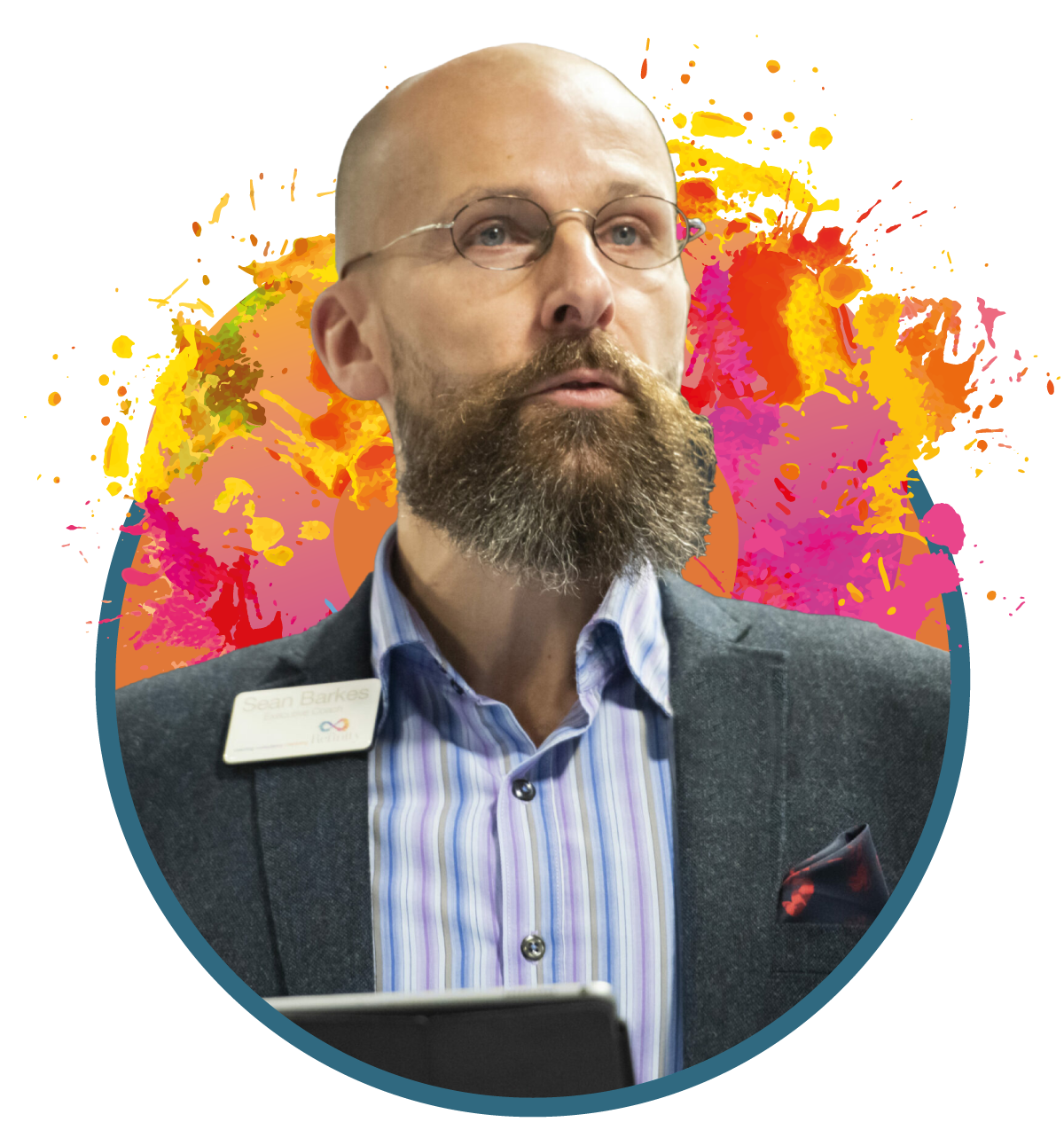 What Is Vision Building & What Can It Do For You?
Perhaps you're an SME business owner with years of experience in your field, but with 101 things on your mind, you've gotten stuck in the cycle of battling to get through the day instead of promoting a positive culture and impactful vision to keep everyone on track.
Maybe you feel like you've peaked in your career, your drive has vanished. What was once a meteoric rise through the ranks has dwindled. Without purpose, your day has become clogged with the mundane. Is it time to refocus before it becomes a slippery downward slope? 
To help rediscover that purpose that started you on your path as an individual, to uncover the force that helped you to push through barriers and reach places you never thought you could, you need to build vision. You need help to effectively piece together the end result and work backwards to make it happen, that's what I can provide. 
Vision Building plays a critical role in guiding your entire strategy, as a razor sharp Mission acts as the north star within a business. It's refocusing energy brings attention and drive to a specific goal that both individuals and teams can work towards.
Having the right conditions around you will help nurture success in any field or aspect of life. By investing in creating an environment and culture that is conducive to growth, achievement, and positive change. You'll find your goals are more likely to come to fruition and Refinity's vision building strategy can help start you on this quest.
Help With Vision Building?
Inspire & Direct
Helping you to effectively conceptualise ideas and know how to communicate this to those in a position of power to keep everyone progressing towards the same end goal.
Building A Shared Purpose
The real effects of vision building can extend beyond yourself, and help you to build up a shared purpose with others - it can guide your entire strategic plan, and help you inspire others as you nurture your growth, whether it be for a business or you as an individual.
Realise Your Vision
On both a personal and professional level, Refinity will ensure you are on track to achieving your goals or maintaining the positive momentum which has brought you great results so far.
Business Continuity Strategy
Gives some guidance to how the business can continue to function if something unexpected occurs - gives both temporary and long-term solutions to keep the business stable. 

All the above strategic planning processes feed into a suite of tactical plans that practically help deliver the businesses mission as profitably and sustainably as possible.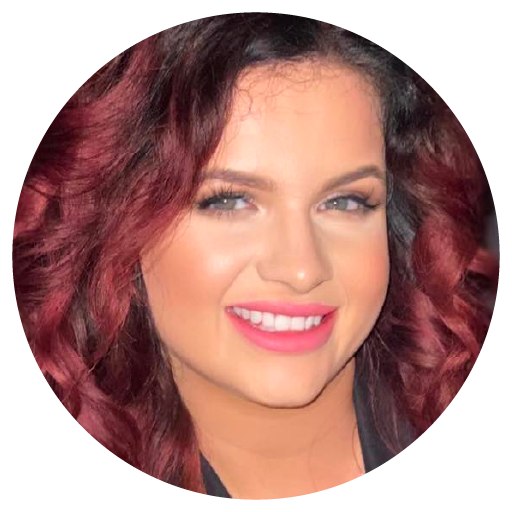 "Sean has been coaching me in personal and business development for the past 6 months. Sean is the most kind and caring gentleman you will meet, will make you feel completely at ease and always puts you in his first thoughts. What i have taken away from our sessions have been absolutely life changing for me and are things i will now use for he rest of my career, I have grown as a person and as a young business woman. I cant thank you enough Sean 100% highly recommend."
Harriet Webber
Facebook Review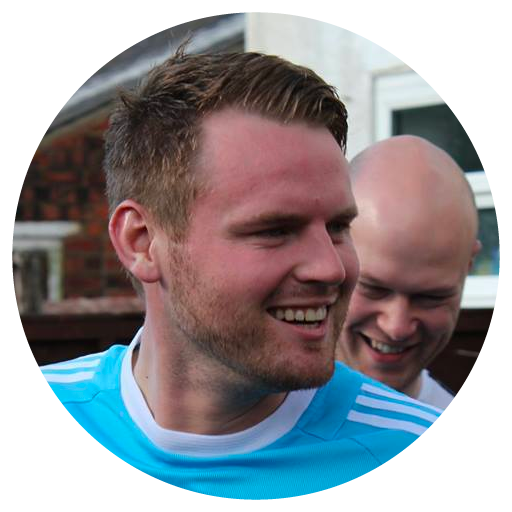 "What can I say about Sean @ Refinity, I've been in business for 13 years. Always felt I was just going with the flow. When the first government lockdown came in March. I knew things or I had to change. My Business wasn't profitable and I couldn't bury my head in the sand much longer. Sean is a client of mine, so I reached out for some advice.
Sean has worked with me to help me work on my self-limiting & negative behaviours. I am more confident now in everything I do, He's made me see that I have no boundaries, this has inspired me to see their no Limit to my full potential.
In our weekly meetings, We discussed what's happened During the week, he's is a great soundboard of advice.
I learn so much about myself in these Little lessons by reviewing and analysing my own action and performance in a way I've never thought of.
Sean even got me to celebrate, Little achievements.
Sean is also helping me to create a structure to my business, Creating a strong vision & mission. We've also set out clear values and goals."
Thomas Robinson
Facebook Review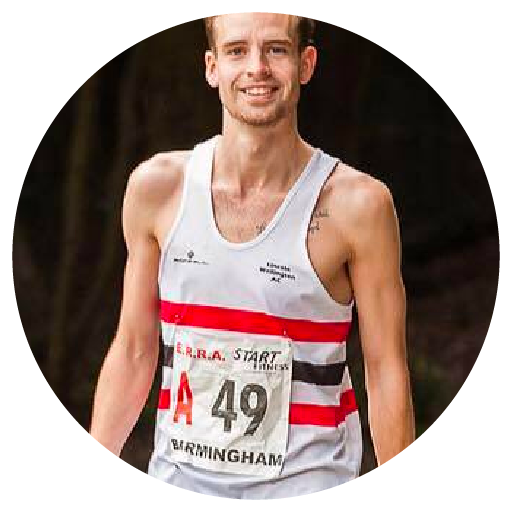 "I have been working with Refinity since the birth of my Sports Therapy business. Having Sean as my coach has enabled me to learn and grow at the same rate as my business - starting as a sole-trader to incorporation, and becoming an employer. From the daily responsibilities of running a business to some more uncommon tasks, his coaching has helped me to understand exactly what needs doing, why it needs doing, and how it needs doing for maximum effectiveness. The greatest challenge for me is productivity. And, having Sean there when I need him to boost my productivity most-likely saves me a lot of money and heartache."
Shane Robinson
Facebook Review