Find Out What's Stopping Your Business Growth
Information about graph here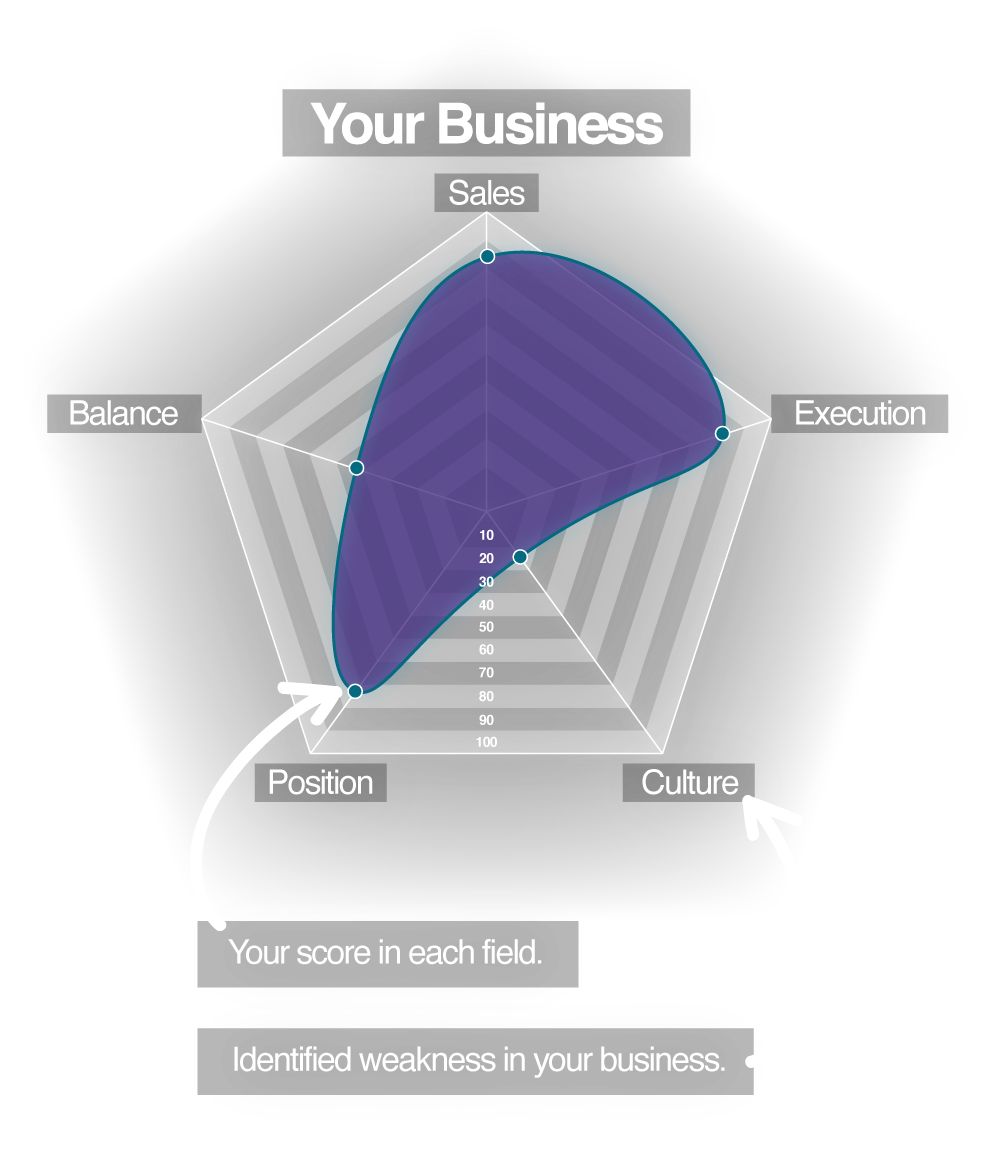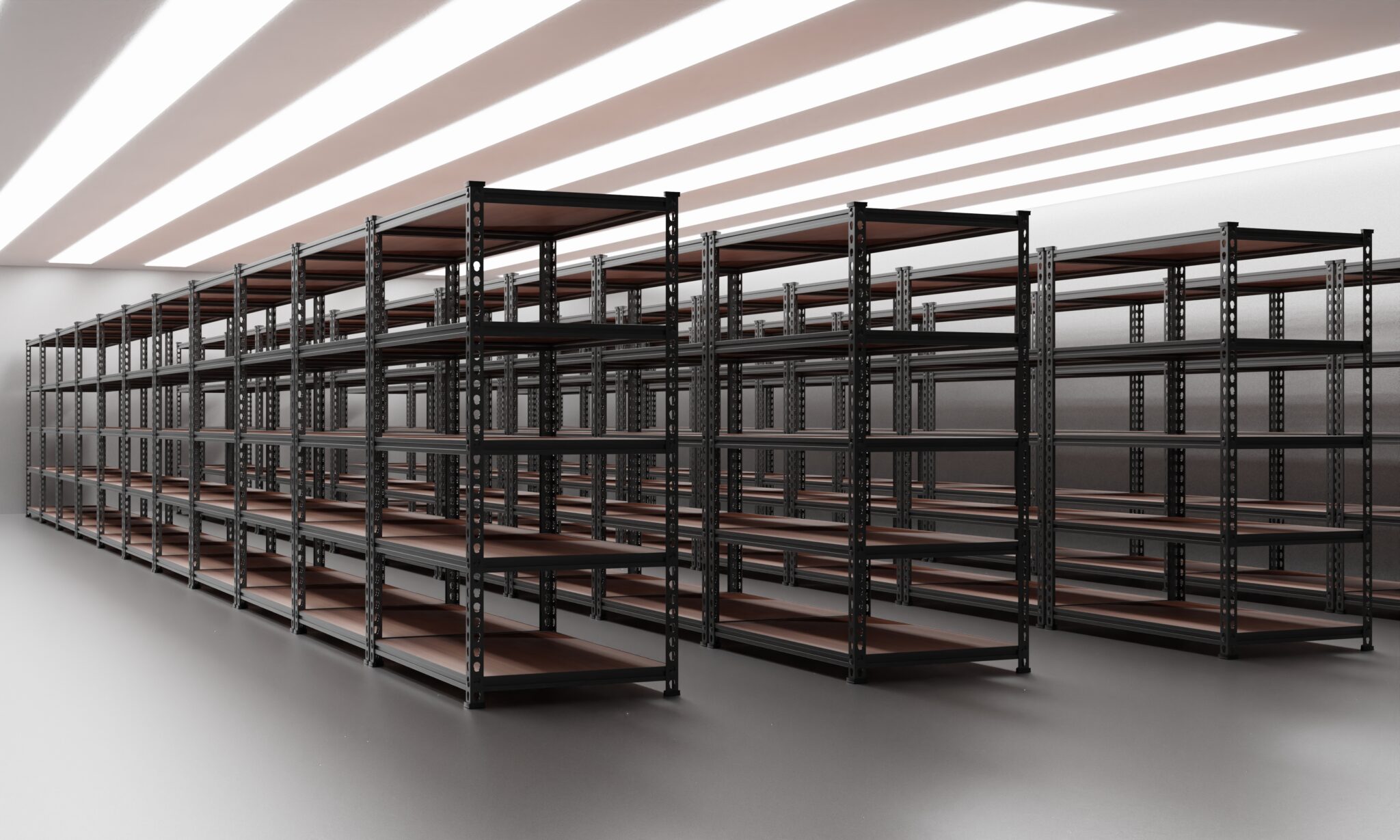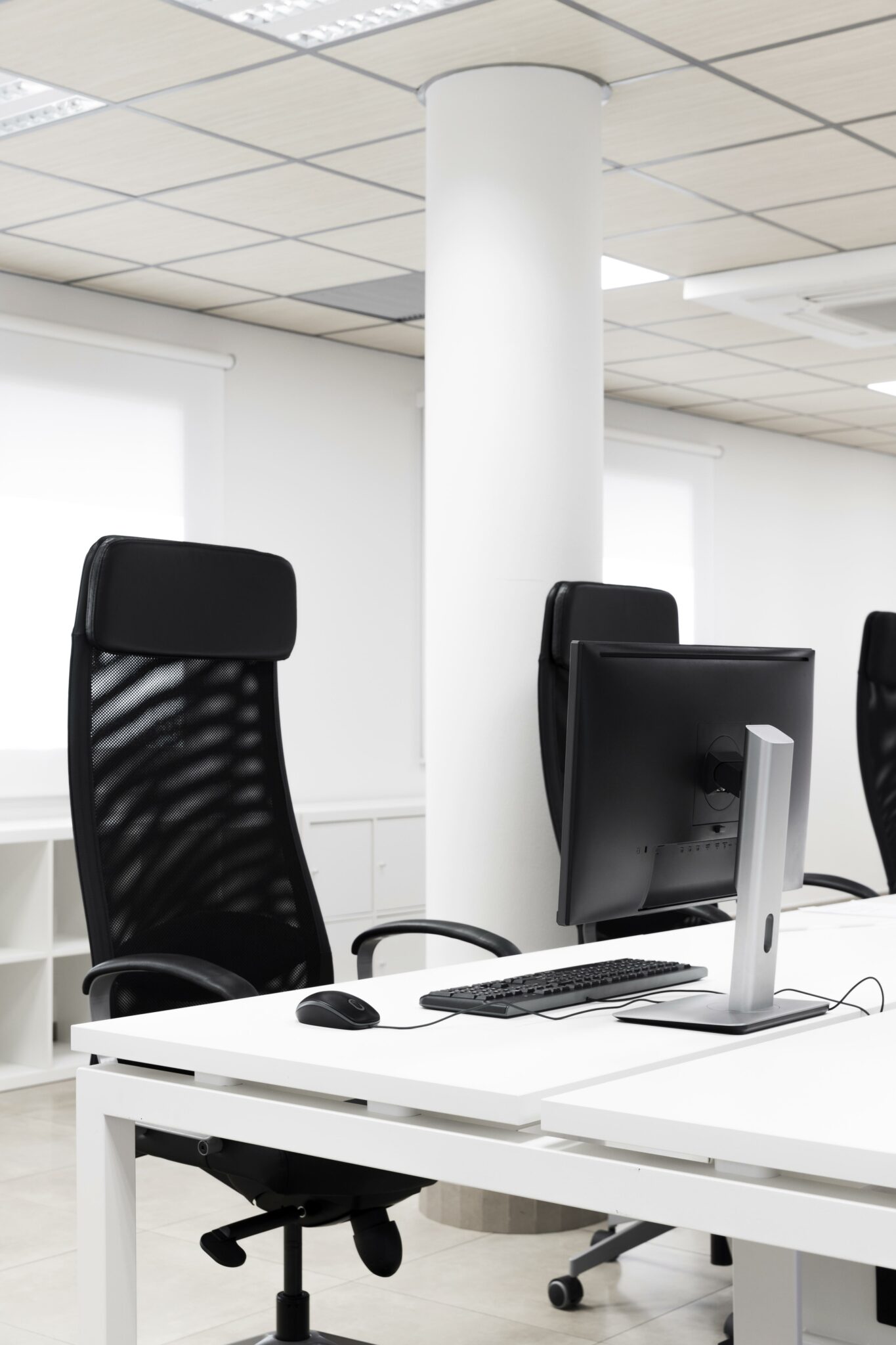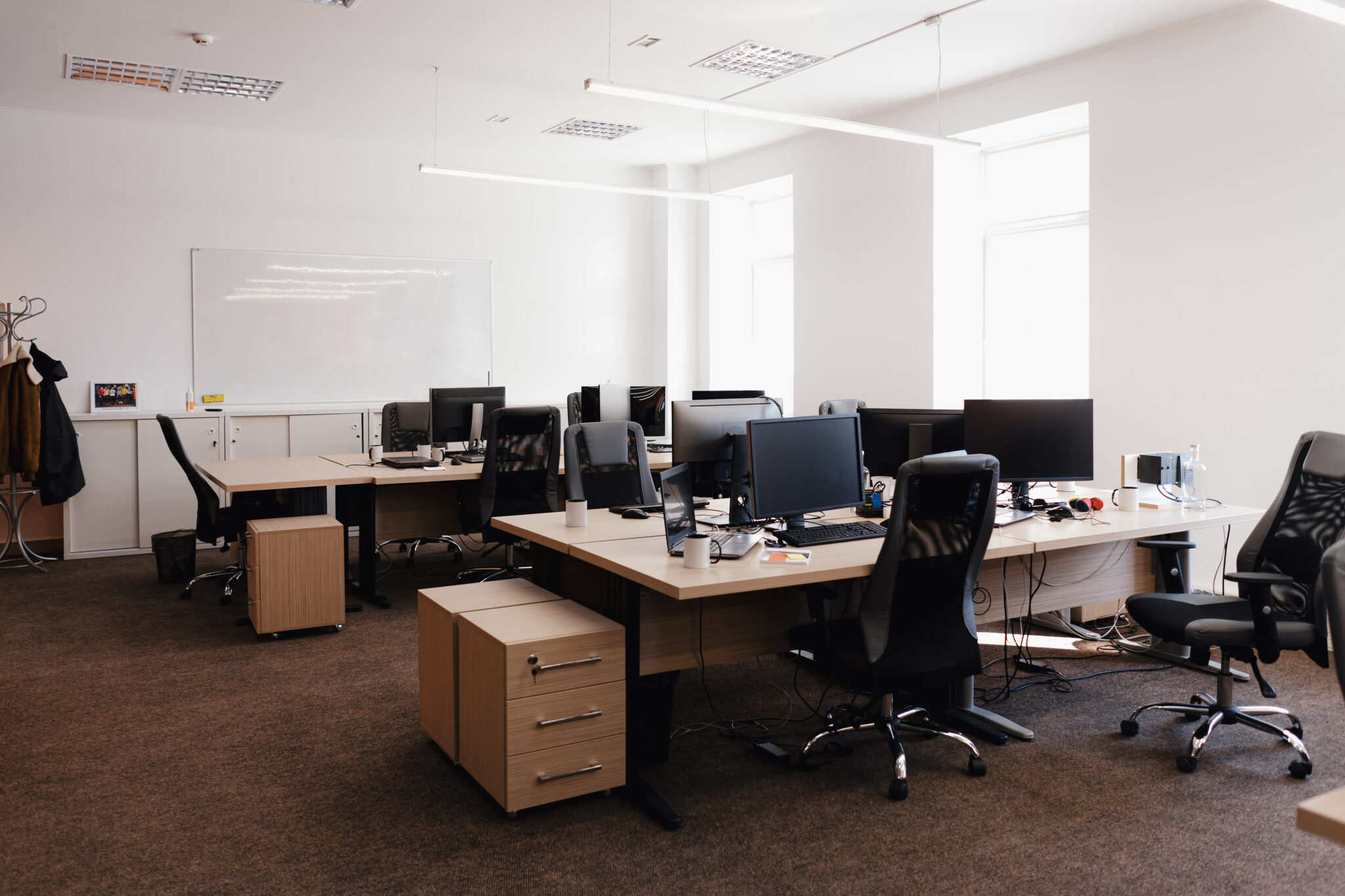 Has your business stagnated?
A lack of sleep and the constant buzzing of everyday responsibilities are starting to become overwhelming, and then you see it - your business's growth rate is starting to slump. The duties you've delegated are being neglected, the ones you've kept close to your chest aren't getting done.
After all the passion and drive you've invested in creating a business, it feels like you've levelled off far too soon.
As a Business Owner, you've looked at the problem from a number of different angles, trying to work out where it started or how to fix it all. 
Maybe it's because your workload has doubled since the New Year? Or maybe because budgets have had to be twisted and tweaked to deal with the challenges from last year?
And before you know it, another day has gone but it feels unfinished. Sleepless nights follow...
Whether it's worrying about finding the right team members or trying to formulate some plan to draw in the right kind of customer, it's easy to become overwhelmed.
But things don't have to be that way...
Now is the time to look at things in a whole new way.
If you know that things have to change, but you're not too sure of the exact route you need to take to make this happen, here's a solution - a business scorecard. 
Break out of the cycle. No more sleepless nights, no more time wasted, no more tiptoeing on the edge of disaster - now is the time to act, to get results and identify the opportunities your business has to grow.
Our business scorecard is designed specifically to turn the way that you see your business on its head and show you what's really happening behind the scenes, it will also help to give you a clearer picture of where your business is really weakest - so that you can make the changes, and take action before it's too late.
Refinity provides assistance for business owners with a variety of needs, such as understanding the basics of people management, achieving better efficiency in work processes and living a healthier life.
I offer a combination of the rational, logical, and process-oriented input skills you might find while working with an accountant – coupled with the soft skills of empathy, insight and holism developed from an extensive career in healthcare.
With the help of a professional coach, you can finally reconnect with the things that matter to you and gain a newfound appreciation for the business you've created. Helping you find the direction you want to move forward in.
Start your journey today, complete our scorecard survey to identify the areas of weakness in your business.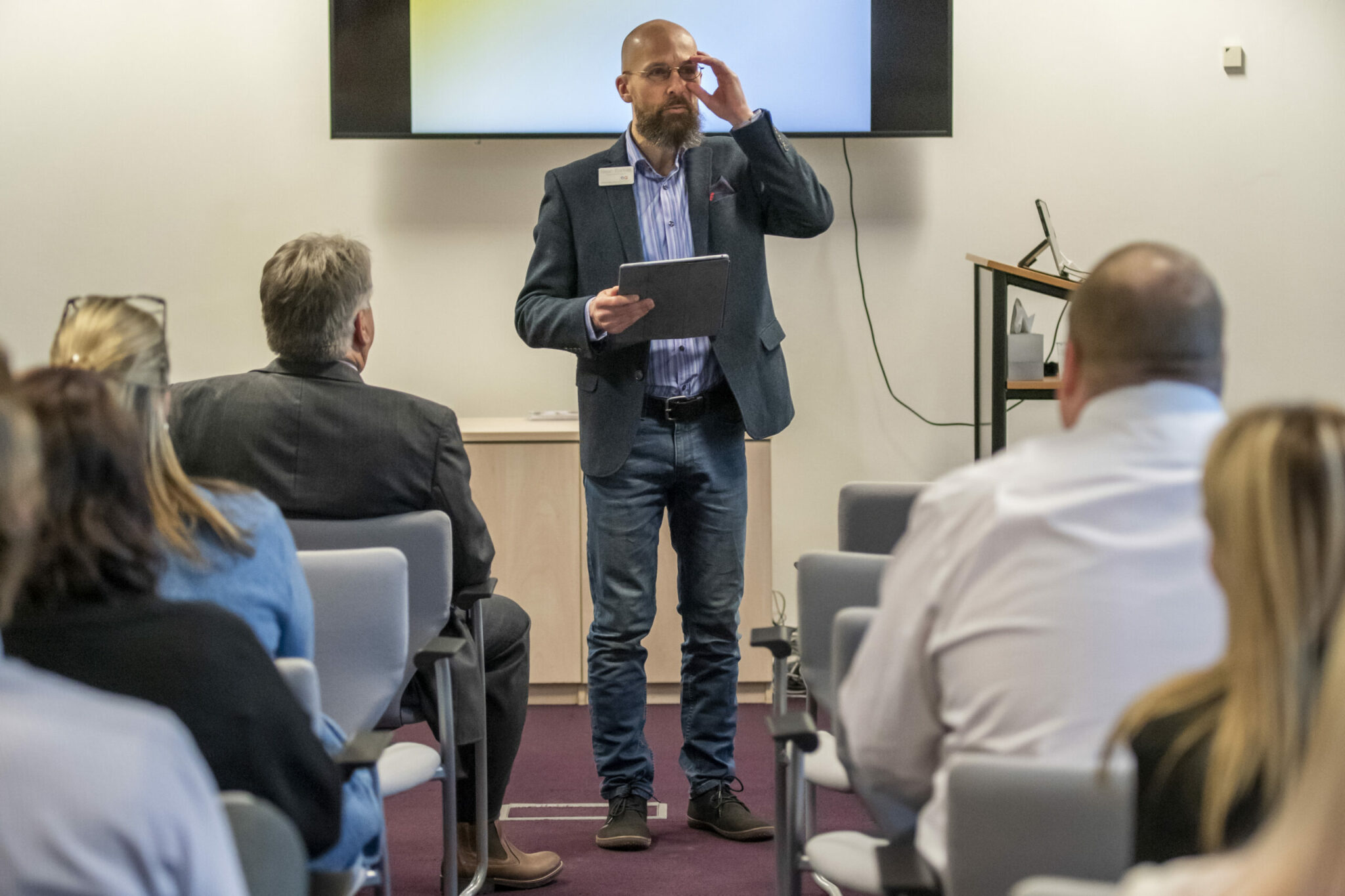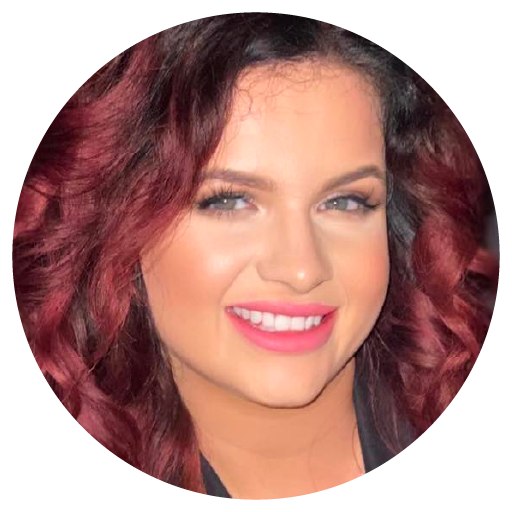 "Sean has been coaching me in personal and business development for the past 6 months. Sean is the most kind and caring gentleman you will meet, will make you feel completely at ease and always puts you in his first thoughts. What i have taken away from our sessions have been absolutely life changing for me and are things i will now use for he rest of my career, I have grown as a person and as a young business woman. I cant thank you enough Sean 100% highly recommend."
Harriet Webber
Facebook Review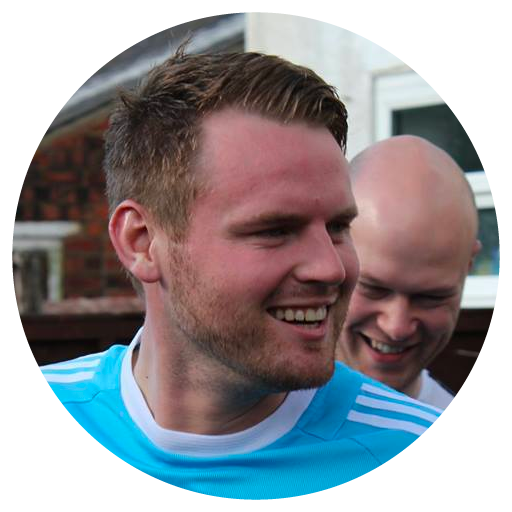 "What can I say about Sean @ Refinity, I've been in business for 13 years. Always felt I was just going with the flow. When the first government lockdown came in March. I knew things or I had to change. My Business wasn't profitable and I couldn't bury my head in the sand much longer. Sean is a client of mine, so I reached out for some advice.
Sean has worked with me to help me work on my self-limiting & negative behaviours. I am more confident now in everything I do, He's made me see that I have no boundaries, this has inspired me to see their no Limit to my full potential.
In our weekly meetings, We discussed what's happened During the week, he's is a great soundboard of advice.
I learn so much about myself in these Little lessons by reviewing and analysing my own action and performance in a way I've never thought of.
Sean even got me to celebrate, Little achievements.
Sean is also helping me to create a structure to my business, Creating a strong vision & mission. We've also set out clear values and goals."
Thomas Robinson
Facebook Review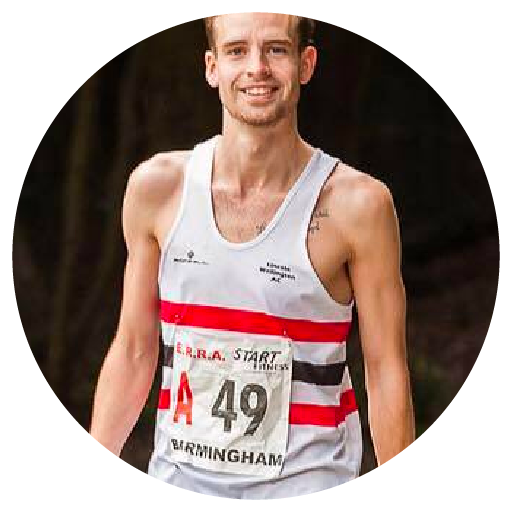 "I have been working with Refinity since the birth of my Sports Therapy business. Having Sean as my coach has enabled me to learn and grow at the same rate as my business - starting as a sole-trader to incorporation, and becoming an employer. From the daily responsibilities of running a business to some more uncommon tasks, his coaching has helped me to understand exactly what needs doing, why it needs doing, and how it needs doing for maximum effectiveness. The greatest challenge for me is productivity. And, having Sean there when I need him to boost my productivity most-likely saves me a lot of money and heartache."
Shane Robinson
Facebook Review